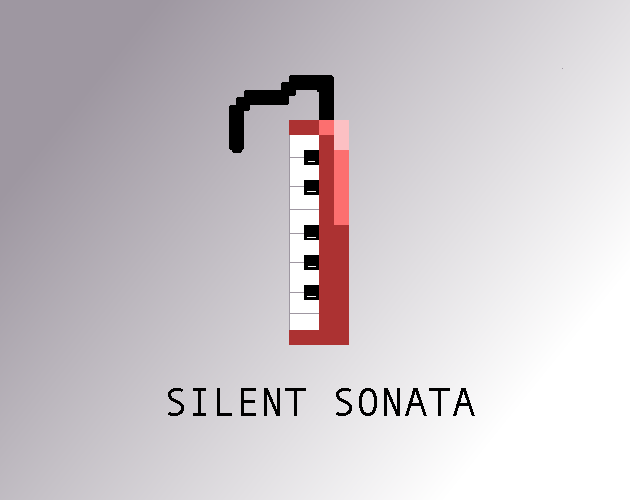 Silent Sonata - Prototype
A downloadable game for Windows
Story
Since the age of 8, Frederic lost the ability to hear.
A few years later she hears a familiar tune.
Who else knows that melody her parents wrote before they passed?
Curious, she sets off to seek out the source of the sound.
And in doing so, discovers the dead may be very much alive.
--------------------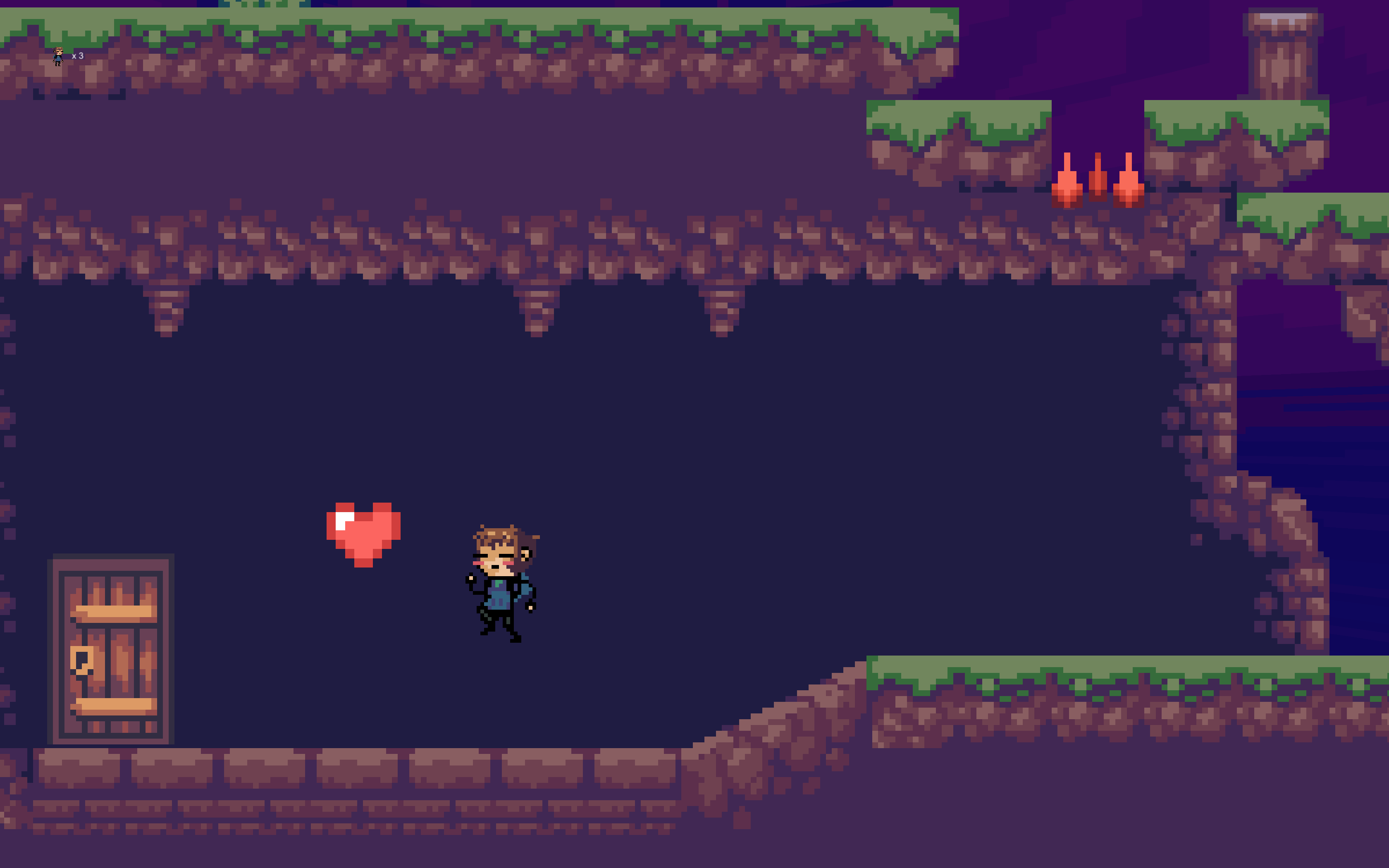 -------------------
Silent Sonata is a prototype, our very first game ever, entered into the Indie Game Making Contest 2018. We are very excited about its possibilities and hope what you do see excites you, too!
You play as a young child who hears a mysterious melody playing from far away. When you find its source, you gain its power! What sort of puzzles will you solve? What sort of places will you go?
----------------------

Move with the 'A' and 'D' keys.
Jump with 'Space'.
Install instructions
Unzip/Uncompressed the file downloaded.
locate and open the file titled "Silent Sonata"
Play!